Available Now
For the Good of the Clan
He left for good, or so he thought…
Oliver's plan to tune out the clan is ruined by a call from his childhood best friend. When she shows up in his office, he can't ignore the pleas for help any longer. Or the knowledge that she is his mate.
Oliver's two worlds clash as he walks back into a battle he never wanted to fight. Only now there is much more on the line.
For the Good of the Clan is a standalone second chance romance. It is part of the Corporate Shifters series but the books can be read in any order.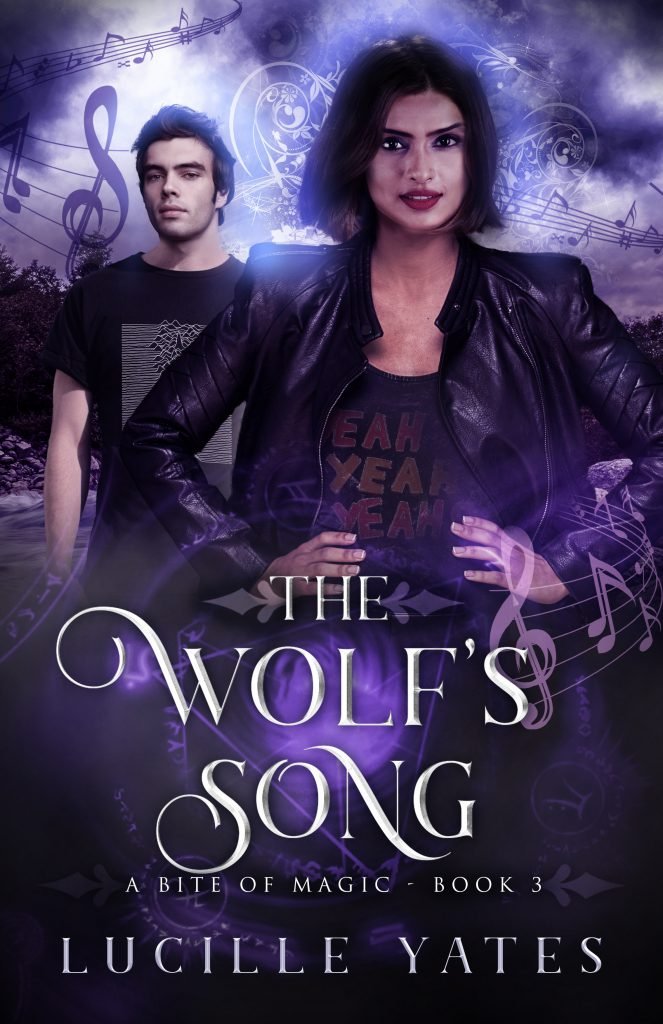 Available October 31st
The Wolf's Song
Starting over sounded like a good idea until she saw him turn into a wolf.
After she learns the truth, will Clare run again, or will she face danger for love?
Don't miss the exciting third novel in the Bite of Magic Saga.