I listen to a number of podcasts such as Stuff You Should Know, Stuff You Missed in History Class, The Creative Penn, King Falls AM, and others. Then last year a lady at DragonCon told me I should listen to Writing Excuses. It's amazing. You should listen to it as well – on whatever podcasting application you use.
If you don't listen to it stop reading right now and add it to your podcast list. Don't worry, I'm not going anywhere. And if you don't like it, you've only wasted fifteen minutes.
Now I never really listened to Writing Excuses in order. Mostly due to the fact that the app I use to listen to podcasts had it arranged in an – well – we'll just say interesting way. Then it was straightened out so I listened to season 9 in order. Season 10 began a new format for the show. Which sparked an idea.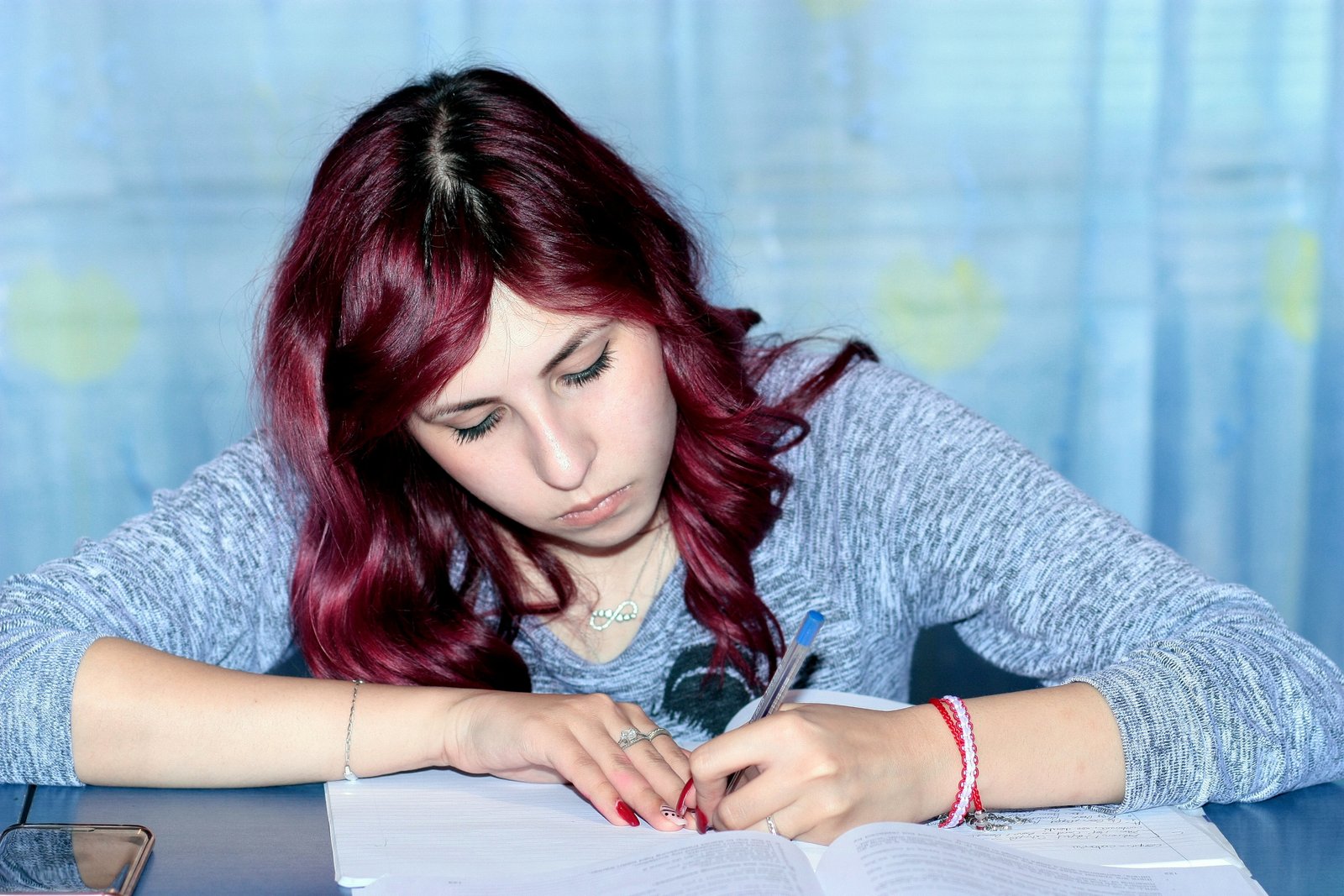 Season 10 is formatted like a master class. Like school in your ears at your own pace. At the end of each episode they give homework instead of the typical writing prompt. You can read about this concept in detail HERE.
Because the homework will make me a better writer.
I have decided to do the homework. I never really jumped on the writing prompts as I am always working on my own thing, unless the prompts spoke to me. But when I think about it, working on a prompt would only help me, but where would I find the time? Now I'm making the time and I want to share it with you. Because the homework will make me a better writer.
Without further adieu, here is my first completed homework assignment.
Write down five different story ideas in 150 words or less. Generate these ideas from these five sources:
From an interview or conversation you've had:
With the talk of layoffs at my company we have had increased conversations of what would happen if we get laid off. So, what if I get laid off? The story following me as I begin getting the kid ready for school and getting him from school as well as projects around the house and writing more. How it would effect the family and my mental state. Would I need to change my medication to something cheaper? This could be a strong literary fiction or fictional memoir type novel. (84)
From research you've done (reading science news, military history, etc) My Research

Photo by Lennart kcotsttiw

Story about a witch who can only do one type of spell. Tracking spells. She is the best tracker known in her area. She passes as a man in the late 1800s and uses her skill to be a bounty hunter between the west of the Appalachian and the Mississippi river. She ends up making friends with a local Native tribe trying to stay off the map for the locals, but the chief happens to be the one she's tracking. When she comes clean it almost tears their friendship apart. But she ruins her own reputation by claiming to not find her mark, claiming he's dead. Somehow someone finds out she's a girl, causes more problems, and is absorbed into the tribe. (122)

From observation (go for a walk!)

The bones stay up until the New Year. 🙂

Halloween is just a month away. And everyone knows that you wait until October 1st to put out decorations. There are a few that will anger the gods and put out decorations on the equinox. Mabon. The second harvest. The most fruitful. These houses will know the wrath of the God of the Harvest before the onset of Samhain. While they think it is all fun and games as the veil between the living and the dead thins, the followers of the old gods make their way into the very decorations placed early at the houses of the disbelievers. As the moon rises on Samhain, the decorations come to life and knock on the door and skewer the offenders of the Harvest Gods. (123)

From a piece of media (watch a movie)
Ghostbusters II has Vigo trying to get into the baby.
What would happen if he did enter the baby without people knowing? How would this effect people 20 years in the future especially if he ended up being a pretty good guy? He discovers powers and helps people becoming a modern-day Jesus only to discover later that he is the reincarnated spirit of an evil dude from centuries ago. Now he has to hide that and try to keep doing good, but get rid of the Jesus bit. He falls in love with an archivist who discovers who he is and when she breaks his heart, all hell breaks loose. (111)
From a piece of music (with or without lyrics)
Stubborn Love by The Lumineers- "I'm standing on your porch screaming out, and I won't leave until you come downstairs"

Photo by Negative Space

Julie was a local musician playing rhythm guitar and vocals and working accounts receivable at the hospital. She plays in a band with some old friends, when she meets Tom. He's the child hood friend of the bass guitar player. He's moved back to town to help his mom out while she was being treated for cancer. He works as a welder so it's fairly easy for him to get a contracting job at a local company. They meet and get along well. Tom's mom is healing, but he is holding back. Julie believes that he has another girl where he moved from and will leave. Tom is dealing with guilt of leaving his mom by herself and his own depression. He doesn't think that he is good enough for Julie and keeps her at arm's length. Eventually, she realizes that he is dealing with his own demons and decides to show him that she's in it for the long haul. Que the song that she sings on his mother's porch with her guitar as she waits for him to face his fears with her by his side. (188)
And this ends homework 1 of…52? Gezz. What did I get myself into? Also, anyone want to help keep me accountable?
Have any questions or suggestions? Add a comment below. All feedback is welcome.
I am in no way associated with Writing Excuses. I just really liked this idea and wanted to share.