Unbroken Bonds
is the third** of Eve L Mitchell's Boulder Series. It is a new adult romance that follows Matt Landers (who we met in the first book Indian Summer) as he navigates junior year at Colorado University. Matt is good at school and good with the ladies. But he's upset with his best friend Cole and the two are playing a game of chicken as to who will bring up the issue first. To deal with his frustration, Matt begins to make questionable decisions.
In comes Hope Walker. She knows exactly who Matt is when he stumbles upon her at the library while he's hiding from Cole. She doesn't treat him like every other girl he meets and refuses to put up with his excuses. After she's on his radar, they continue to run into each other. After forming a delicate friendship, a myriad of misunderstandings almost tears it apart. But behind the tension and attraction between Matt and Hope, a more nefarious conspiracy is in motion.
Mitchell has cast her spell on me.
Now I have to say that I'm not a 'book boyfriend' kinda girl. I have some favorite characters and enjoy reading the steamy scenes, but the characters I want to 'claim' are few and far between. To date, I have only two book boyfriends. Mr. Darcy from Pride and Prejudice and Matt Landers. Yes. Matt Landers.
Mitchell has cast her spell on me. Matt, with his blue eyes and self-awareness. He is honest, confident, and humble all at once. Somewhere between the way he speaks, acts, and looks is the kind of guy that makes me drool. I just want to lick him, you know, like you do with food so no one else will eat it. Yep, I'll claim him like I claim biscuits.
And Hope is a wonderful female lead. I love her to bits. She is down to earth and realistic in so many ways. She works in order to stay in school, she has solid goals, and she refuses to go weak in the knees around a hottie. And she has a heart of gold. She'll help people she's just met and look out for them like they are family.
Sexy Romance Rating:
Get your fans out people. You're going to need them. Matt is way too hot to handle. Mitchell is a tease when it comes to describing him. When you finally get to one of the many naughty scenes, she brings it home. It's like steaming up the car windows HOT. Eve L Mitchell earned herself a 5 flame sexy romance rating. 🔥🔥🔥🔥🔥
Overall Rating:
Mitchell delivers a novel that perfectly walks the line between young adult and contemporary romance. This is the very definition of New Adult Romance. She pulls you into the college mindset of students living and functioning as adults while making poor choices. The slow burn of affection between Hope and Matt shined through the novel investing me into the story as a reader. Add in the complex conflict and subplots, it makes for a fantastic read. The beginning could be smoothed out, but the character development and plot building make up for it. I give Unbroken Bonds 5 out of 5 stars. ⭐⭐⭐⭐⭐
---
**Note: As mentioned, this book third of the Boulder Series. It is the author's recommendation to read the first two before Unbroken Bonds. I also recommend reading the first two. It will help the reader understand the depth of the conflict, but I believe it is possible to read this as a stand-alone (though you will absolutely want to go back and read the first two).
You can find links to the first two novels here: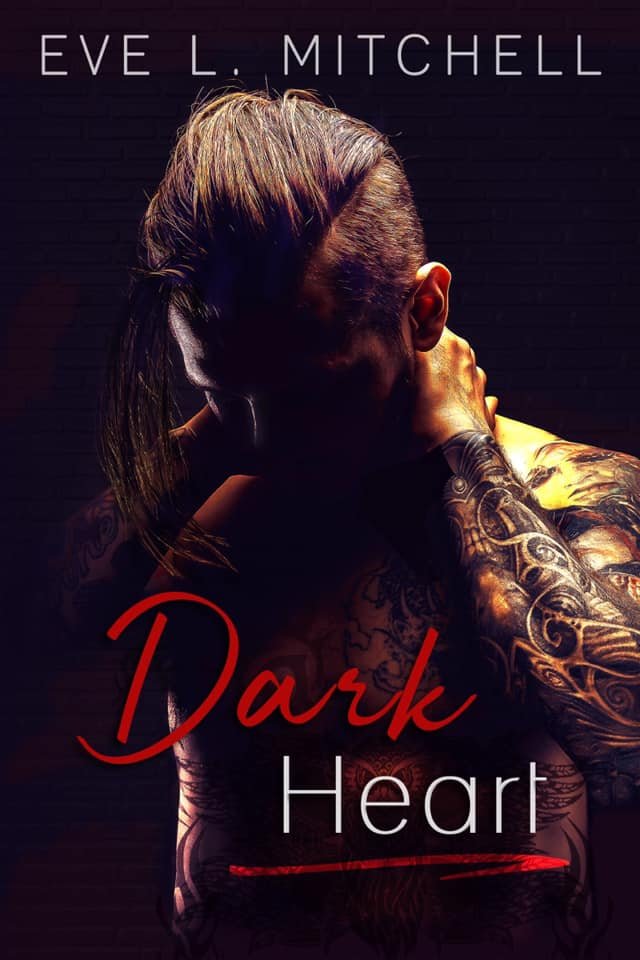 ---
Don't forget to like and leave a comment below. Better yet, go read the book and then we can talk about it together.
This has been another edition of Lucy's Book Reviews.
**NOTE: Origanially published on December 1, 2019 on www.lucilleyateswrites.wordpress.com